Countryman's Choice Farm Shop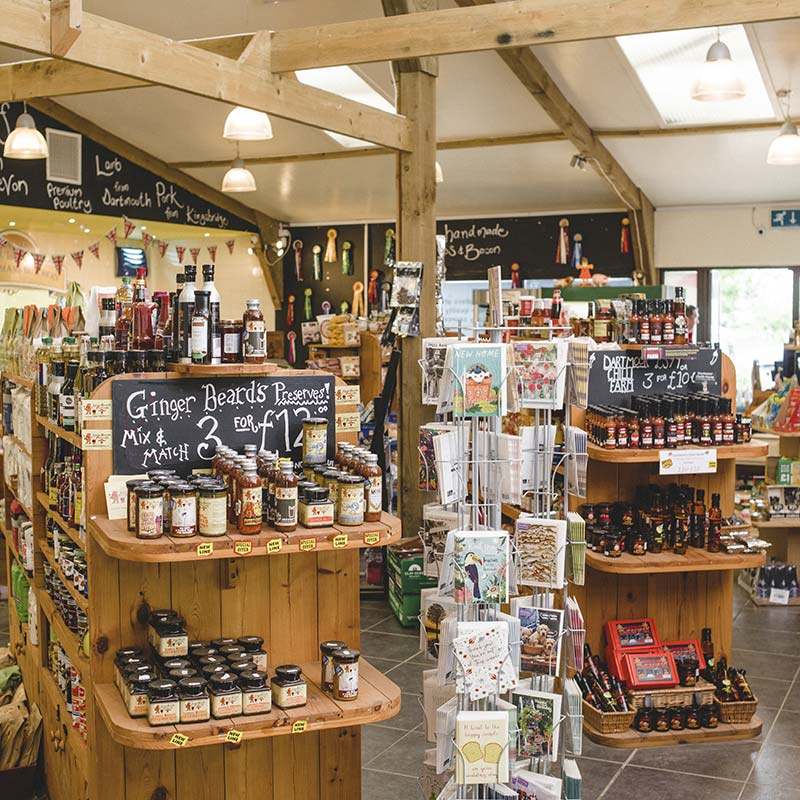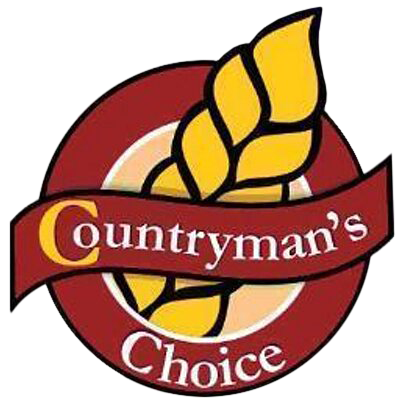 Our well established farm shop is ideally located next to the Hound's Unleashed paddocks (on the Endlsiegh Garden Centre access road). Inside you'll find a butchery, a deli, fresh milk, as well as a full range of produce from artisan to essentials. It is a complete shopping experience.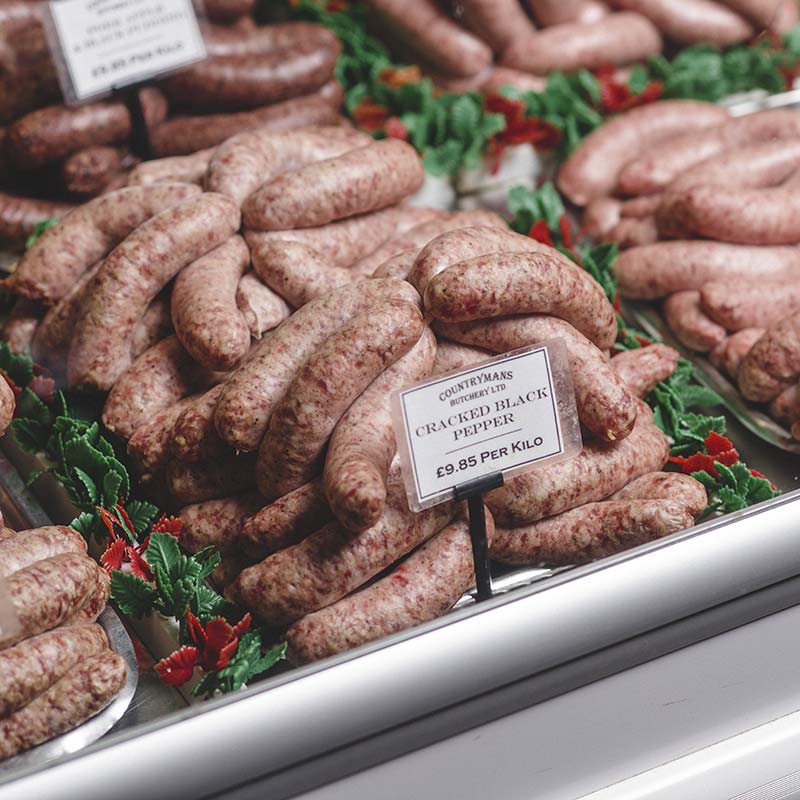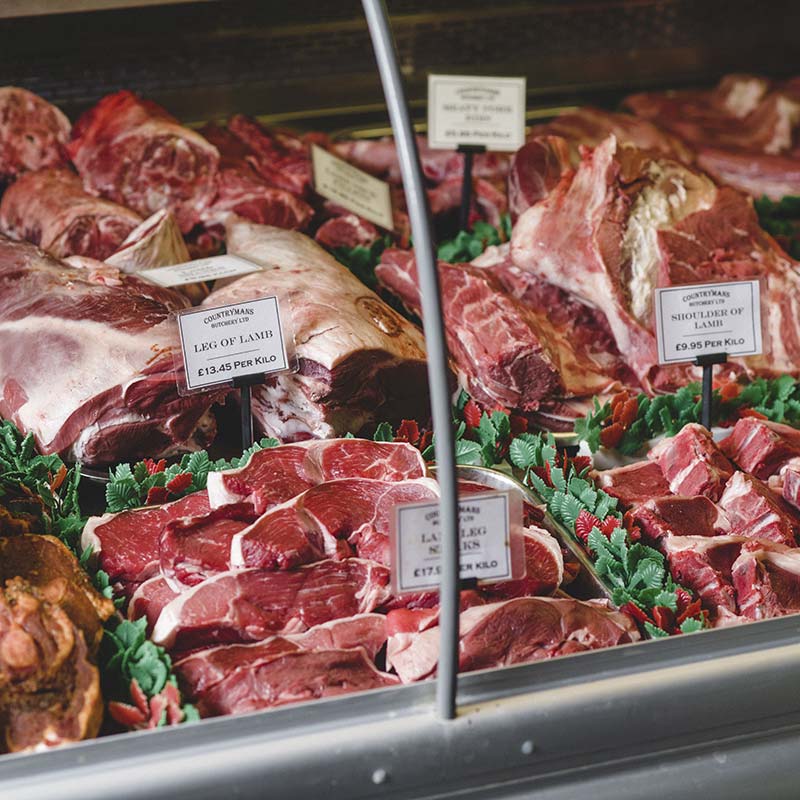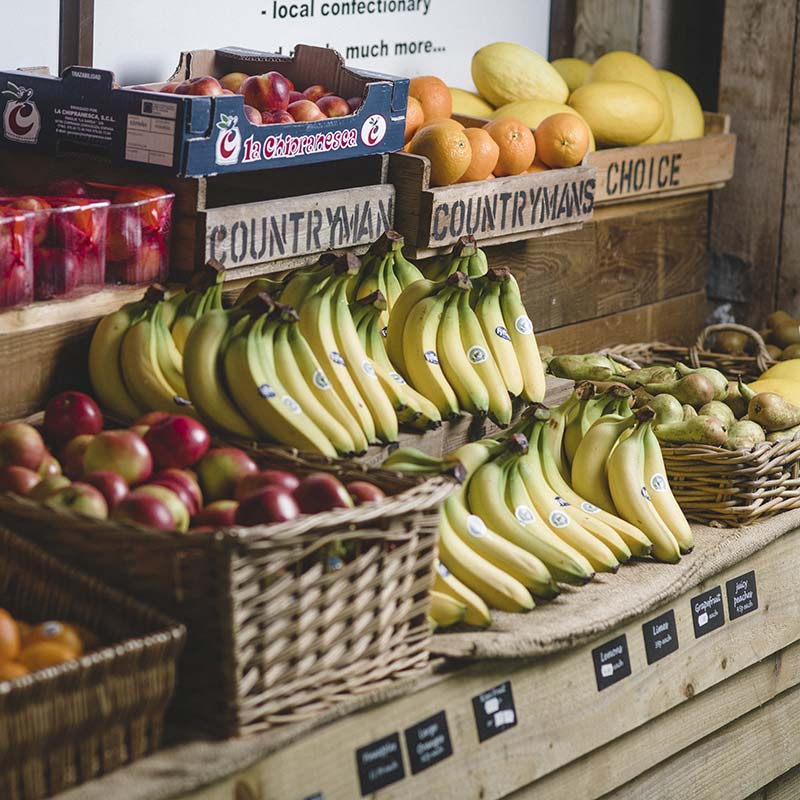 "Lovely little Farm shop selling excellent produce and also stock The Farmers Calendar 2020, highly recommend!"
Nicola de Pulford
"A lovely little place. The kids love feeding the chickens and playing in the park. Lovely food and ice cream! Especially love looking in the shop at the range of Gins."
Louise Frost
"Great place for deli items and a delicious treat.
Martin Davidson